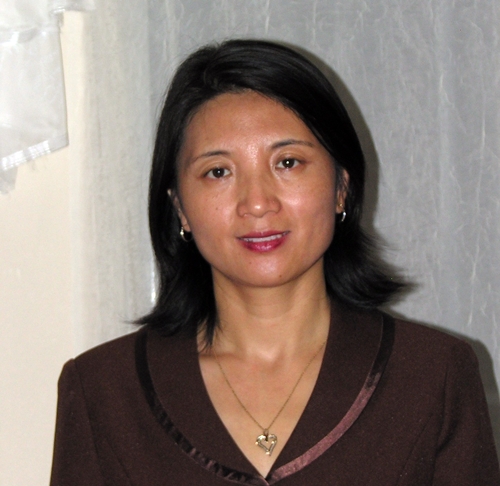 Dr. Guansu Wang is a Florida Licensed Acupuncture Physician.
Graduated from a prestigious College of Traditional Chinese Medicine, China with a M.D. Degree in 1986. Dr. Wang is one of the first class of graduates that received concentrated education in Acupuncture and Moxibustion of Traditional Chinese Medicine as well as Western Medicine. Upon her graduation, She worked as Doctor of Traditional Chinese Medicine in the affiliated Hospital in various Departments for five(5) years. She also received special training from the renowned Master and Professor Pinshan Wang in Qi-gong.
Licensed in Florida since 1992, Dr. Wang had been practicing Acupuncture and Herbal Therapies in the Suncoast Acupuncture Center, St. Petersburg location for over five(5) years prior to taking over the Suncoast Acupuncture Center, Clearwater location. She had been teaching Traditional Chinese Medicine in Florida Institute of Traditional Chinese Medicine(FITCM) as an Associate Professor for over five(5) years.
Through over twenty-eight (28) years of excellent clinic and hospital practice, teaching and continued training, Dr. Wang has mastered and accumulated rich experience in treating various kinds of disease, especially in neurological and body pain